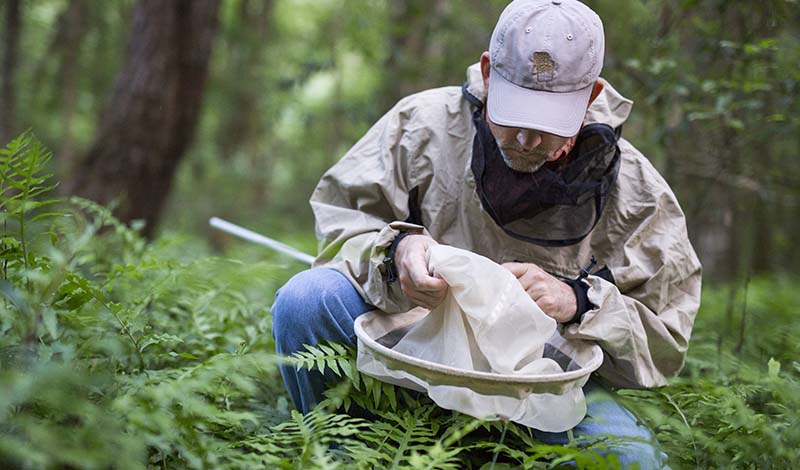 Natural Resource Conservation
We offer a Bachelor of Science degree program in Natural Resource Conservation that is designed to provide graduates with expertise in the management and conservation of our natural heritage, from forests and wildlife to water and soil.

Students learn about the interactions between all living things and the management of the natural resources contained within diverse ecosystems. Along with the required courses, students create their own curriculum to match specific interests and career goals.
Electives are offered in wildlife, forestry, biology, marine biology, ecotourism, and environmental studies. Areas of specialization include forestry, wildlife, soils, coastal and wetland ecology, and geographic information computer systems.
---
Possible Careers
Ecologist
Fish and Wildlife Specialist
Restoration Specialist
Environmental Consultant
Environmental Educator
GIS Specialist
Forester
Park Ranger
Research Technician
Conservationist