Dr. Hardeep Singh
Assistant Professor
Cropping Systems
My appointment is 60% research and 40% extension. The main crops of interest in my program include peanut, cotton, corn, soybean, wheat, and carinata. Approximately 80% of agricultural crop production in the Florida Panhandle is cotton and peanut. Although yield of the main crops, cotton and peanut, are near historical highs in the state, prices for these commodities remain low and input costs typically increase. Fertilizer inputs are one of the highest operational expenses for growers, and a major source of nutrient loading to Florida waterbodies due to high infiltration rates of the sandy soils found throughout the Florida Panhandle and the Southeast US. One strategy to simultaneously reduce farm expenses and improve environmental quality is to improve nutrient use efficiencies of cropping systems. Overall, the program focuses on increasing the resource use efficiency and developing economically and environmentally sustainable cropping system for the Florida Panhandle and the Southeast US.
Programs
Extension

My extension program broadly addresses increased sustainability of row cropping systems in the Southeast. My goal as Cropping Systems Specialist centers on the education of stakeholders about improved nutrient management and soil health in North Florida cropping systems. The program is designed to identify and address knowledge gaps and provide evidence-based information to agents, growers, agricultural professionals, and policymakers to inform decisions related to crop management. Factors that affect nutrient management and cycling, such as irrigation scheduling, rotations, cover cropping and soil management, are an integral part of my program. Content is delivered via face-to-face meetings, websites, smart phone apps, EDIS publications, popular press articles, social media, and grower field days. These are designed to inform and update stakeholders on crop and soil management practices that optimize yield and economic return for crops suitable to the Southeast.

Research

While the main theme of my research program is to increase the sustainability of cropping systems in the Southeast, the focus of my program is to develop improved integrated crop fertility management tools and technologies. Much of my work centers on nutrient mineralization and improved nutrient synchronization to increase nutrient use efficiency and reduce losses to the environment. My work incorporates enhanced efficiency fertilizers, precision agriculture applications, crop physiological responses to fertility, and utilizing cover crops for improving soil health.

Although my focus is on crop fertility, my program remains responsive to critical industry needs. This necessitates research on critical topics that affect existing and novel cropping systems for the region, such as disease management, genotype evaluation, basic agronomy, phenology tracking for modeling purposes, and precision agriculture applications.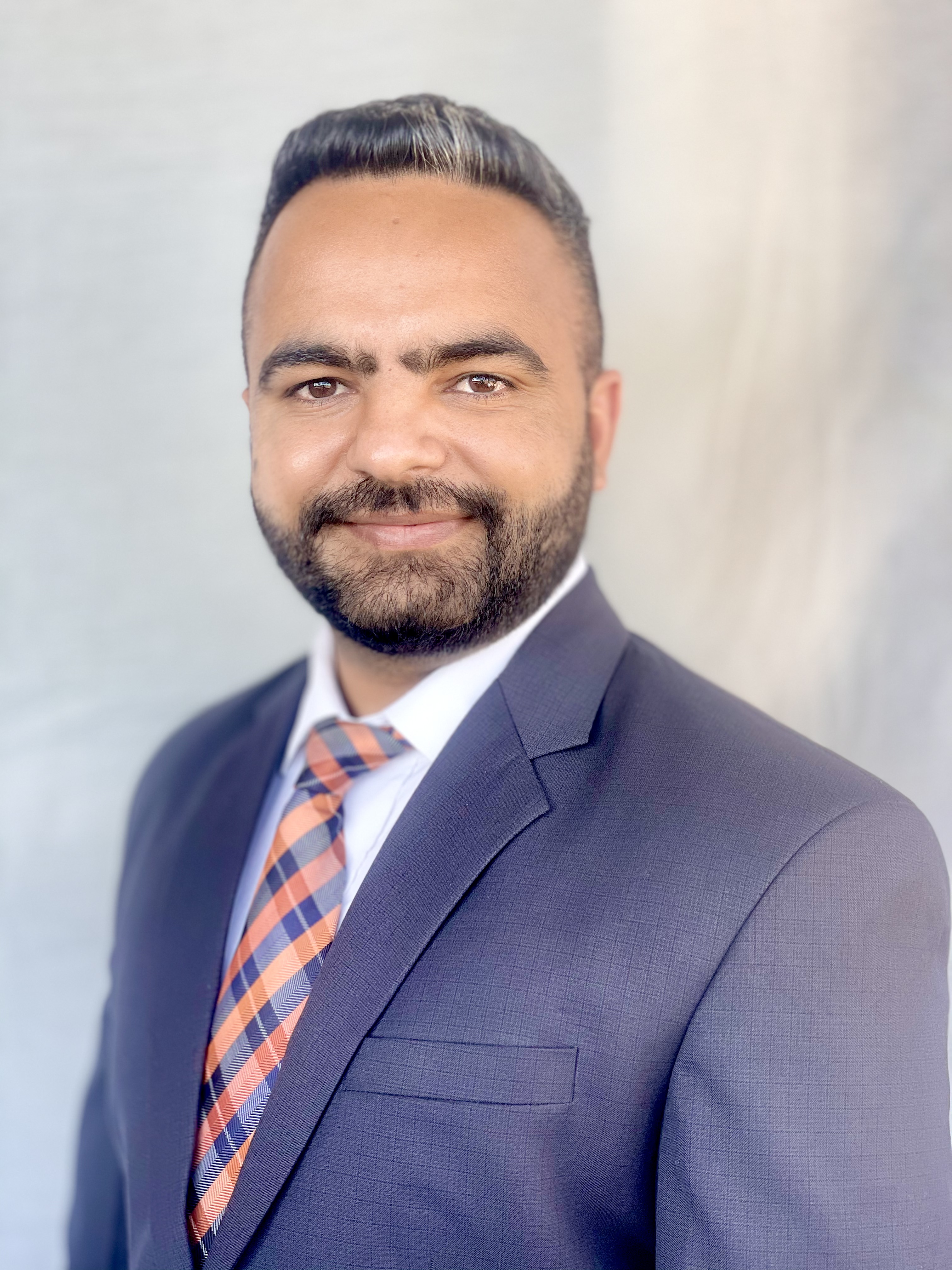 Contact
Jay Admin Rm. 13
UF/IFAS West Florida Research and Education Center
4253 Experiment Rd., Hwy. 182
Jay, FL 32565
850-983-7104
hardeep.singh1@ufl.edu
Education

Ph.D. Crop Sciences, Oklahoma State University, 2020

M.S. Horticulture, Oklahoma State University, 2017

B.S. Agriculture, Punjab Agricultural University, 2015