Dr. C Wesley Wood
Center Director and Professor
Soil and Water Science
C. Wesley (Wes) Wood is Professor of Soil and Water Science and Center Director of the UF/IFAS West Florida Research and Education Center (WFREC) located on two campuses (Milton and Jay), which is part of the University of Florida Institute of Food and Agricultural Sciences. He provides leadership and support for teaching, research and extension programs essential to the agricultural, natural resource conservation, environmental and consumer interests of the Florida Panhandle. He teaches and does research on carbon and nutrient cycling in managed and natural ecosystems, and has published >130 refereed journal articles on that topic. He has conducted research in Lithuania, Latvia, Estonia, Tanzania, Ecuador, India, Brazil, South Africa, Kenya, Peru, Thailand, Honduras, Mexico, The Philippines, Haiti, and New Zealand. Wes served as Associate Editor and later as the Soil Science Technical Editor for the Agronomy Journal. He has won awards for his research, is a Fellow of the American Society of Agronomy, and is also a Fellow of the Soil Science Society of America.
Programs
Extension

Dr. Wood promotes the extension function of the WFREC via interaction with area farmers. He supports and helps organize extension field days and workshops at the Jay Research Facility. Moreover, he fosters interaction between county agents and WFREC faculty and staff.

Research

Dr. Wood supports and promotes research being conducted by WFREC faculty and staff. He also serves as a research scientist for WFREC faculty projects where soil science expertise is required.

Teaching

Dr. Wood, along with Dr. Diane Rowland, serves as the co-chair of the UF Agroecology graduate concentration. He helps team-teach Global Agroecosystems (ALS 5155). He also serves on graduate student commitees.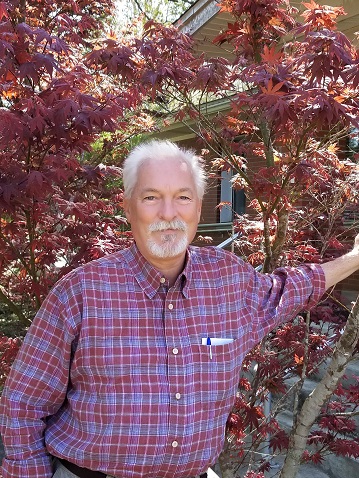 Contact
Milton Rm. 4905
UF/IFAS West Florida Research and Education Center
5988 Hwy. 90, Bldg. 4900
Milton, FL 32583
850-377-2456
woodwes@ufl.edu